Tips of inspection of pulse jet bag house filter bags
visualizações : 277
tempo de atualização : 2018-01-21 19:16:06
Tips of inspection of pulse jet bag house filter bags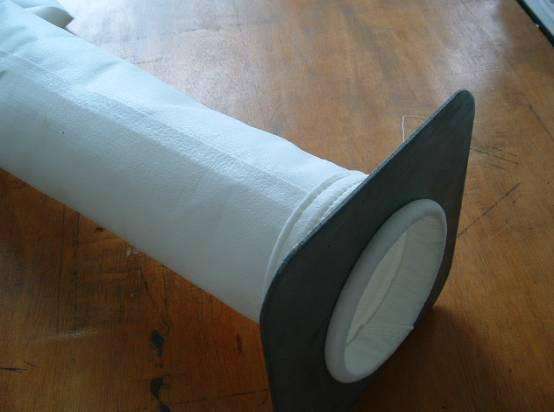 SIIC team from INDRO filtration group introduces you tips of inspection of pulse jet bag house filter bag as followings:
1. Physical properties, such as the weight per square meter, thickness, woven fabric organization, fabric density, bulk density and porosity of nonwovens, and other.
2. Dust collector properties, such as resistance coefficient, static dust removal power, dynamic dust removal power, dynamic resistance of filter material, coefficient of regenerative resistance and dust stripping rate, etc.
3. Special properties, such as temperature resistance, corrosion resistance, electrostatic properties, hydrophobicity, etc.
4. Outlook: needle punched holes, blemishes, black spots, jumpers, broken lines, joints.